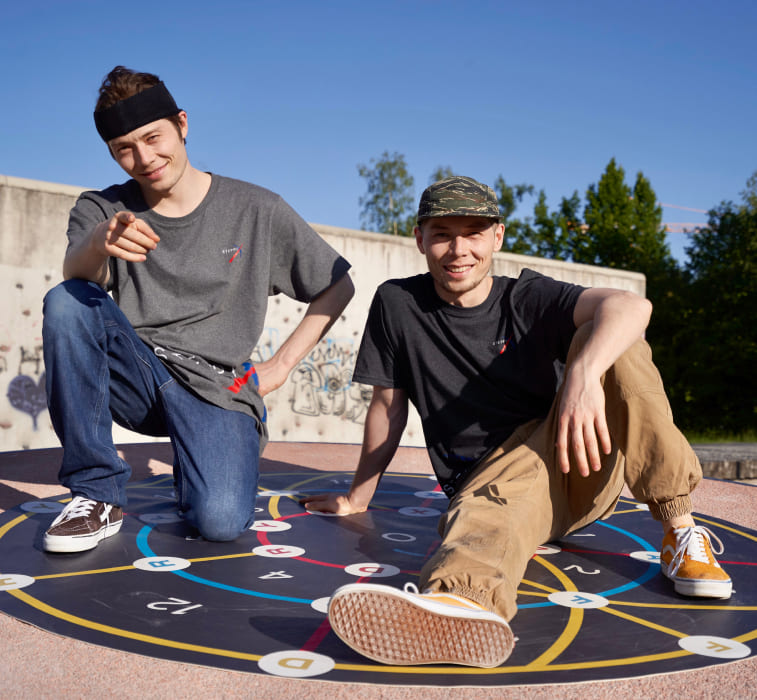 ABOUT US
Two pro level bboys from Kazakhstan, one science teacher from Germany, and one Russian entrepreneur and marketing specialist. We are Steppix! An unlikely team of lovable misfits that knows no borders! Nice to meet you!
We are here to inspire people to be more adventurous, to break the status quo, to move forward in life with optimism and the pursuit of concrete goals, step by step, even in the face of financial difficulties, negative views, doubts of the people around, or any other destructive external circumstances.
Here is an overview of our company history - with all the associated ups and downs.
Meet our team
2 Kazakhs, one German and one Russian, all Capricorns. Get to know us better and feel free to get in touch.