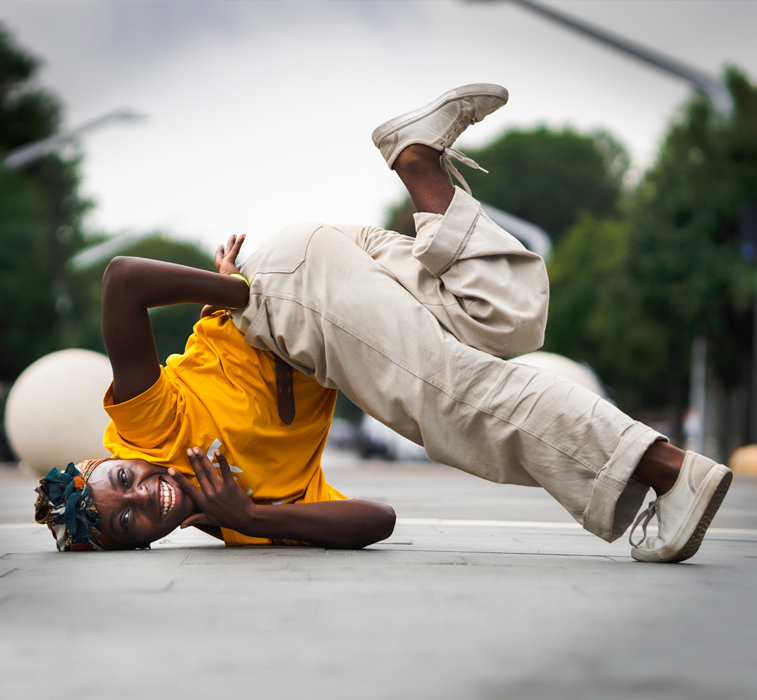 Steppix sponsorship program
We want to build long-term relationships with you, our valued customer. So, instead of spending money on paid advertising, we decided to be of more use to the dance community and give dancers our financial/media/teaching support for conquering their dance goals.
If you would like to be sponsored by Steppix, please follow the following guidelines:
Message us by email at: hello@steppix.dance.
Be active and train using any Steppix mats.
Publish your training process on your social media accounts.
We will select the best among our customers 2-3 times per year. Your level, age, or gender all don't matter. Stay on target – practice! We got you covered!