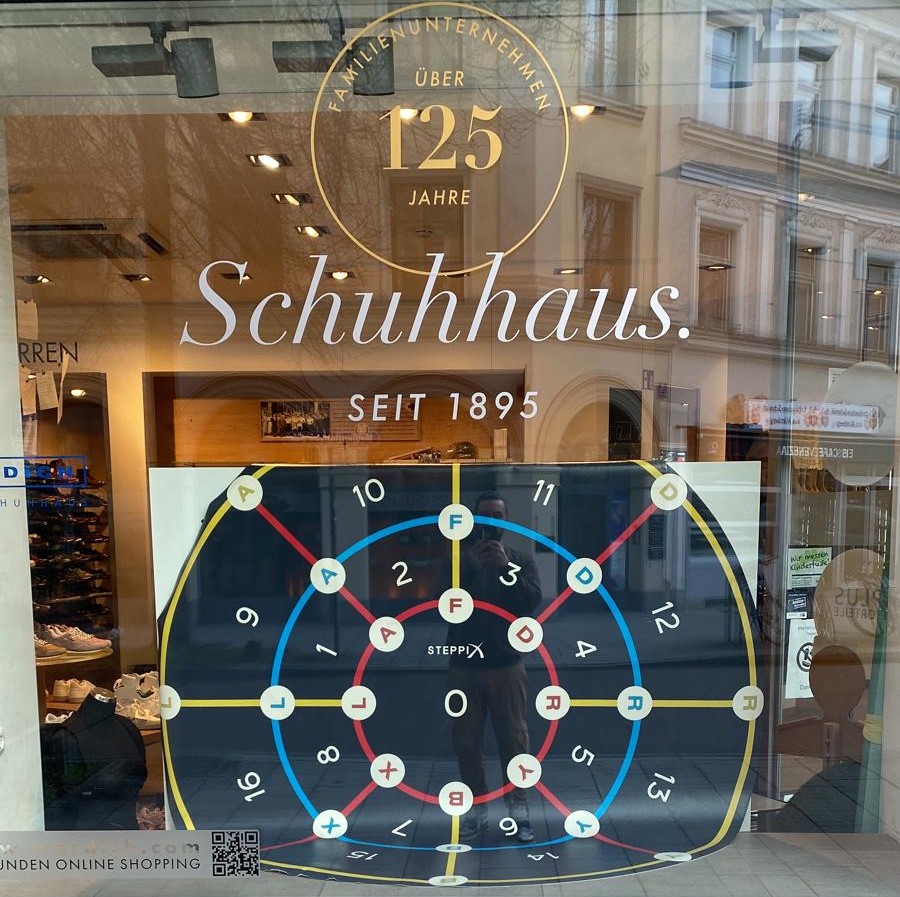 Become our distributor
Steppix is a young brand specialized in the production of high quality floors for dance learning and training. Expand your business by becoming one of our official business partners! Countless recommendations from professional dancers on Instagram and hundreds of positive reviews from our customers - all this speaks for itself.
We are open for collaborations with sports stores, dance studios, local warehouses, dance event organizers, influencers etc. Let's join forces to make this happen. Feel free to contact us via email at: hello@steppix.dance.