Meet the athletes who will train, motivate and support you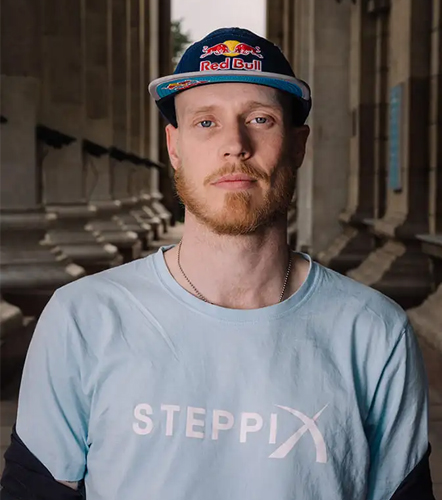 MENNO VAN GORP | BREAKING
3x Red Bull BC One World Champion. Menno has been breaking since he was 12. He has a reputation as being one of the most unique and original B-Boys worldwide.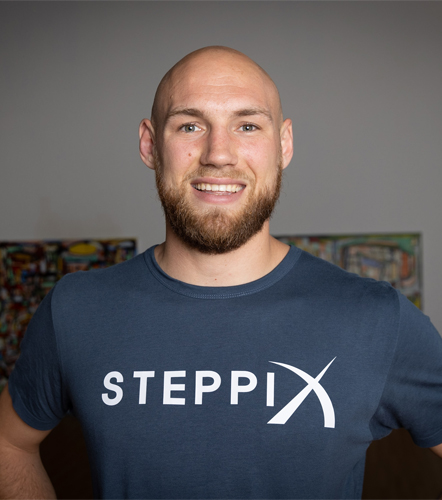 KEES | WORKOUT
Physical fit coach for professional athletes. Kees makes sure that athletes from different sports are able to perform at their physical peak. Do you want to have an insane stamina, brutal explosivity, mobility and be injury free? Then get his instructional!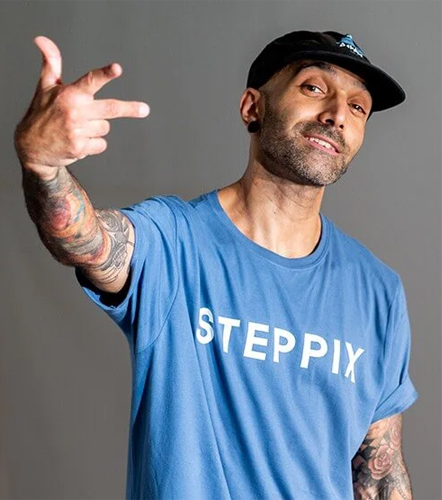 JEY | BREAKING
Jey is an internationally renowned Footwork-master and has a vast selection of creative and unique footwork variations. The winner of many international Footwork battles, such as Floor Wars, Tapei Bboy City, Massive Monkees Anniversary, with his crew Legiteam Obstruxion.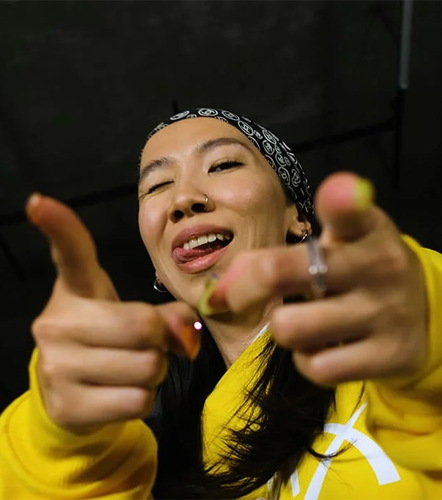 MADINA AKA TOFU | HOUSE
Many-times-champion of numerous competitions and one of the top House dancers of Central Asia, Madina keeps on refreshing her style with an exploration of new techniques and broadening her mindset. Join her classes and experience the combination of discipline and playful calmness first-hand.